What is THE SONG that changed your Life?! CONTEST
I KNOW you know what I am talking about.. That one song that came on during a difficult time or the song that played when your dreams were coming true..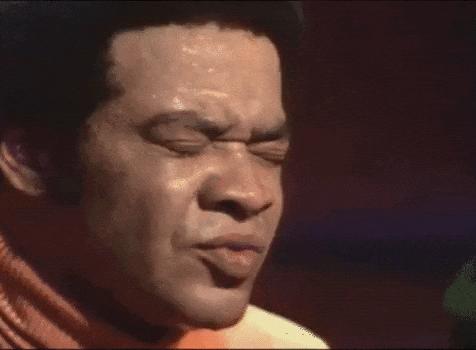 Music FOLLOWS US. Everyone has a soundtrack to their life, its why so many people have already planned the music to their funerals. (You know you have thought about it at some point right?..Okay maybe not and maybe I am the only morbid person here lol)
We are running a little CONTEST this week ;) . Write back to us the title of the song that changed your life and we will pick one from a hat. We will play that song and post it on social media and announce the winner. The winner will win a FREE ONLINE VOCAL COACHING (valued on our Crowdfunder right now for 100 CHF)
Help us to make music that touches you, that makes you feel something, that gives you a reason to live or fight or cry or laugh. Our DREAM is to do just this, and we have an amazing opportunity to record in a great studio in Geneva, Switzerland, but we need backers.. we need YOU.
..For only 10 chf ( or any currency of 10) we will send you the album when it is done, before ANYONE ELSE: These 10 CHF will make a difference in our careers , and will help us to share our art with the world.
JUST go to PAYPAL @ WORLDSANDTHEBAND@GMAIL.COM
OR OUR CROWDFUNDER
https://www.indiegogo.com/projects/swiss-indie-band-world-s-s-first-full-album/x/23529519#/
We Sincerely thank you for your Support. Watch our teaser and see for yourself what we are doing...